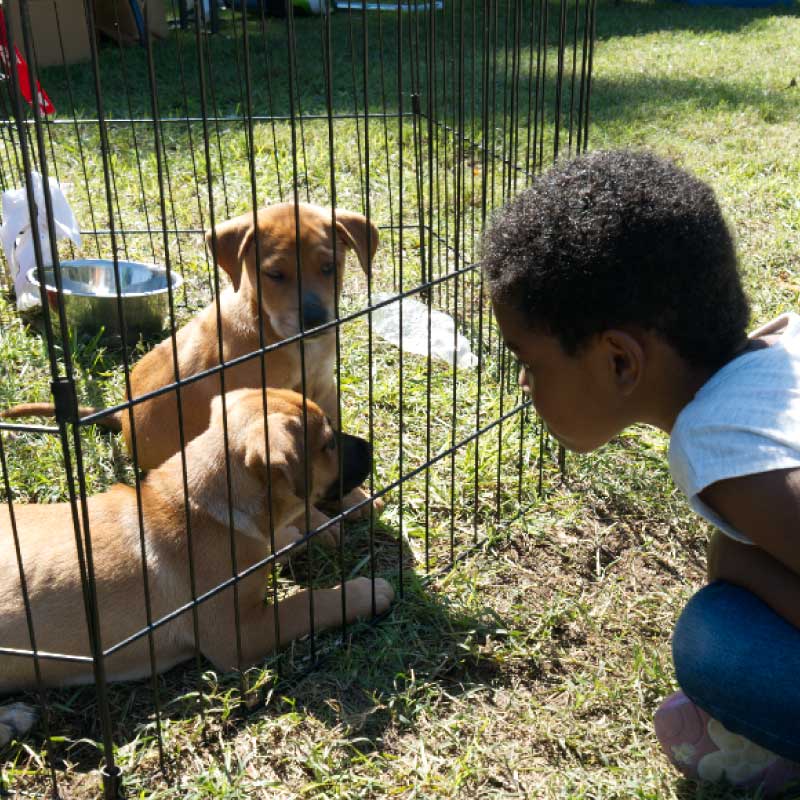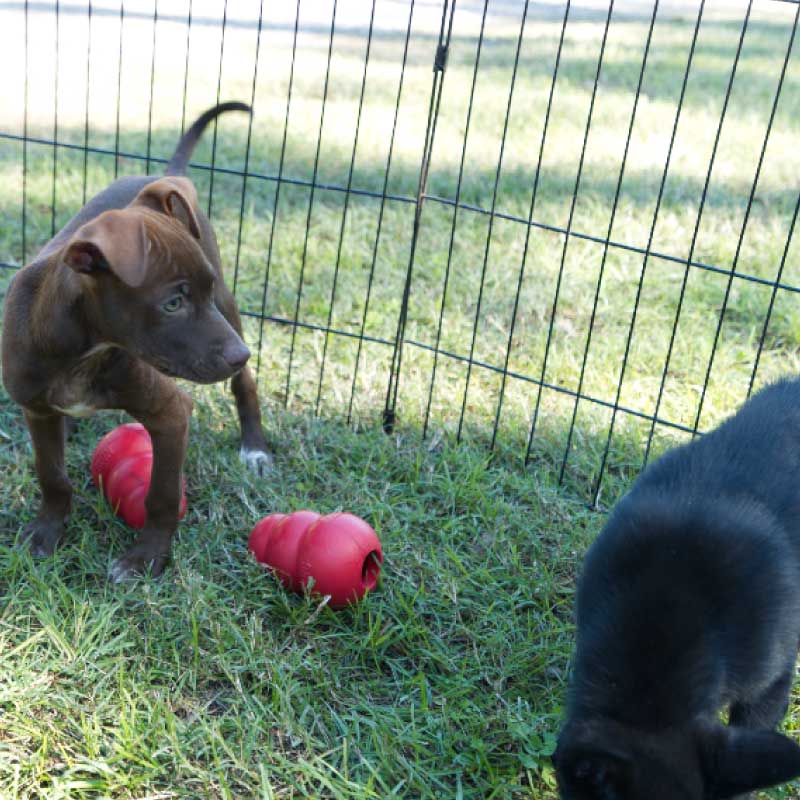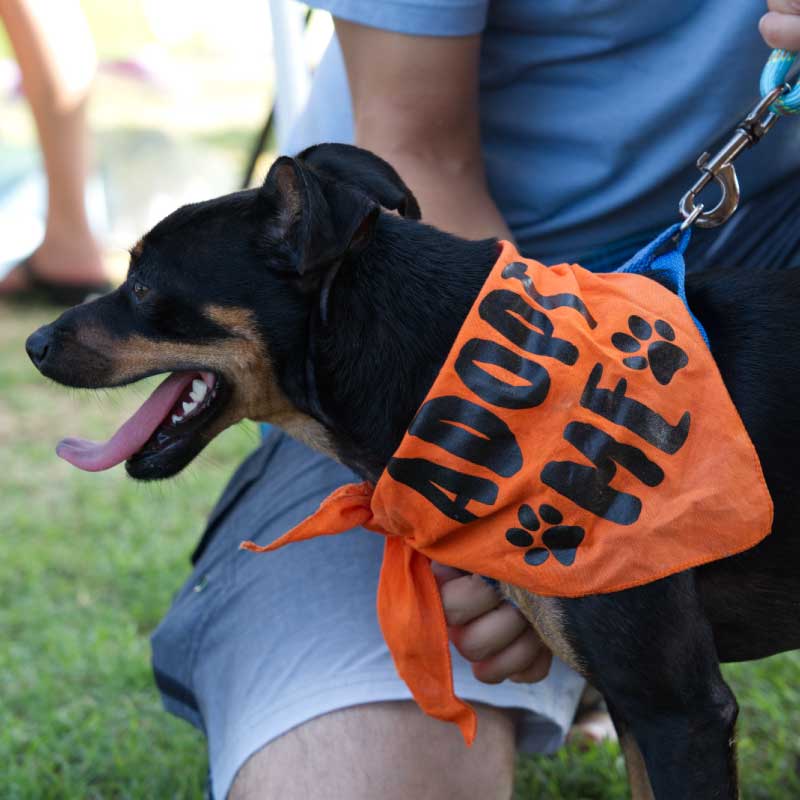 Come to any of the following events to volunteer or to adopt your new best friend! Complete the Event Volunteer form to get started by clicking the button below.
Friday, April 9th
Bingo at Triple N Ranch Winery, 5220 Key Ranch Rd, Trinidad. 5pm - 7pm
Prizes and Fun For All
Please join us for a fun night of bingo, to benefit The Humane Society of Cedar Creek Lake. Raffle tickets will be sold, and drawings will be held for exciting prizes and gift baskets: Friday, April 9th, 5-7 P.M. Due to COVID we have room for 60 attendees socially distanced - see below.
So claim your spot @ Triple N Winery ASAP.
Dinner & wine will be available for purchase. Drawings held throughout the evening. Hosted by Triple N Rance Winery & Lakeside Mercantile.
Benefiting The Humane Society of Cedar Creek Lake
$40 donation per person which includes snacks, non-alcoholic drinks, and 1 bingo card. Additional bingo cards will be available for purchase. $35 of each ticket will be donated to The Human Society of Cedar Creek Lake. Wine, specialty drinks & additional food can be purchased from NNN.
Prize donations from Triple N Winery, Lakeside Mercantile, and local merchants. Claim your spot for a fun night with your friends. (We will be 50% capacity, 6 feet apart & we also have large outside seating on patios).
COVID INFO - We at Tripel N Ranch Winery, as a medical family, take COVID-19 seriously and want to be part of keeping our community safe. As a family business, we also how important it is to share time with those closest to you and we want to do our part to provide a healthy environment. All of our employees wear masks at all times and we have posted signs about social distancing seating tables 6 feet apart.
Guests are asked not to come to the winery if they are running a fever, have COVID-19 symptoms, or anyone in the household has shown symptoms of or has COVID-19. We also ask that you not visit the winery if you are awaiting test results or have not completed your 14-day quarantine. Social distancing will be encouraged by anyone visiting and we also encourage you to wear a mask when not seated and your table dining/tasting. Exposure to COVID-19 is an inherent risk in any public location where people are present. The CDC advises that older adults and people of any age who have serious underlying medical conditions might be at higher risk for severe illness from Coronavirus. Guests should evaluate their own risk.
Saturday, April 17th
Cedar Creek Lake Area Business Expo and Indoor Swap Meet, Promenade Hall, 1210 N. Tool Drive, Tool, 10 am - 2:30 pm
Saturday, April 24th
Cedar Creek Lake Festival at Cedar Creek Brewery, 336 E. Cedar Creek Parkway, Seven Points, 11:30 - 3:30