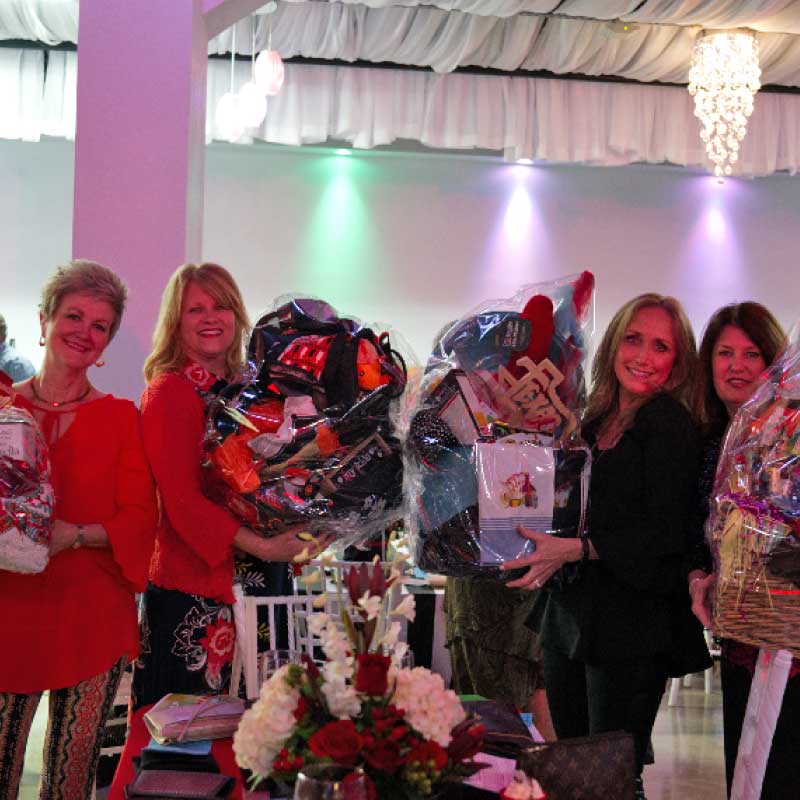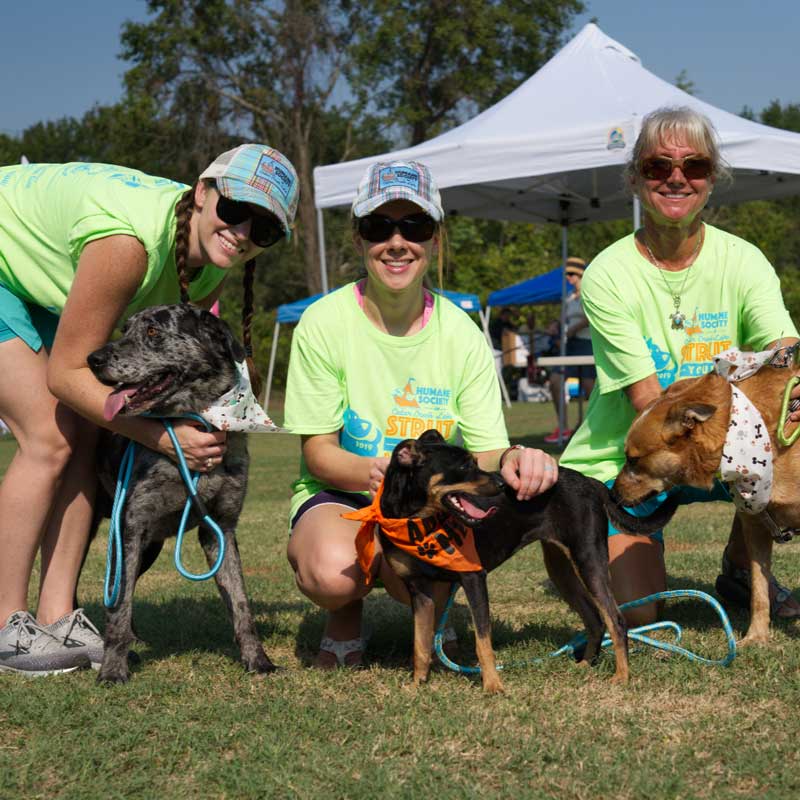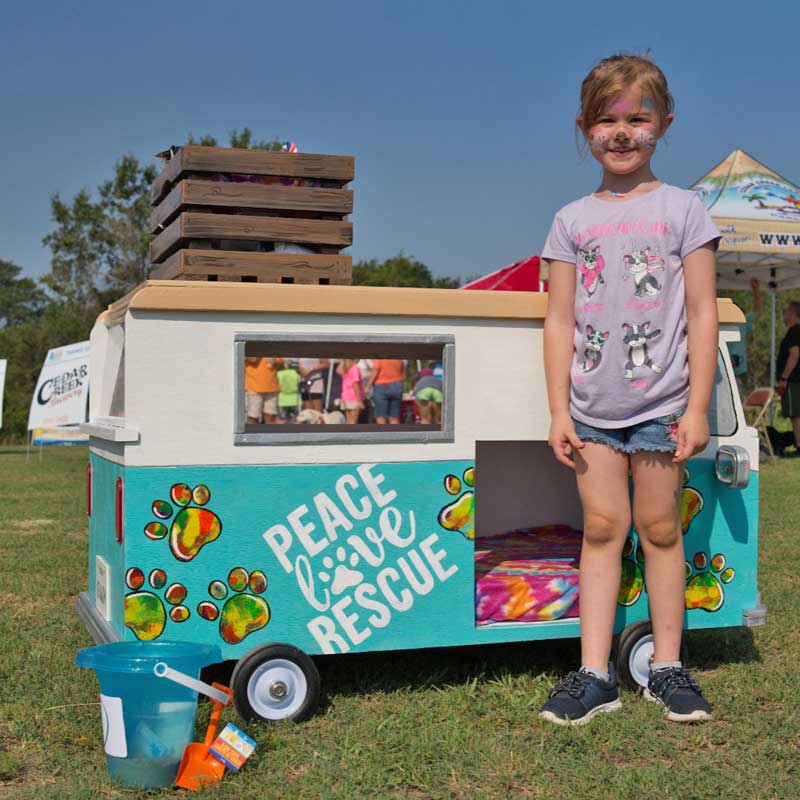 We would love to have you as a Volunteer! We have multiple ways you can volunteer:
To Get Started
Start by either clicking the button below to complete the online form, or you can come by the office to complete the form.
We hope to see you soon!
Weekly Saturday Offsite Adoption Events
These events can be anywhere from 4-6 hours. You can help all day or half a day walking dogs and speaking with the public about the Humane Society and answering any questions. Check out our Events page for event locations and times.
Proud Paws Express
Through our partnership with the ASPCA we transport dogs up North to shelters with a shortage of adoptable dogs. A lot of prep work is needed before we load the dogs on the ASPCA van. Volunteers help by filling out health certificates, entering data in the manifest, and walking the dogs before we load them on the ASPCA van.
Nursing Home Visits
The residents at the 3 Nursing Homes around the lake love to see the dogs when they visit. Picking up the dog from the Humane Society, visiting the residents and returning the dog to Humane Society can take 2-3 hours.
Cat Kennel Care at PetSense
PetSense supports our cat adoptions by showcasing some of our shelter cats. Volunteers help by cleaning the 4 cat kennels at PetSense. Our cleaning procedure takes about 1 hour.
Volunteer at the Shelter
Volunteers are also needed at the Shelter. Just 2 hours of your time can make a difference.
Administrative - If you can answer the phone, make follow up calls to ensure adopted pets were spayed or neutered, or enter information into the computer - we need you!
Lawn Care - If you can ride a mower, operate a weed eater or help maintain our gardens - we need you! First impressions are very important and who doesn't love the smell of freshly cut grass.
Dog Playtime - Our play areas let the dogs stretch their legs, but like kids, they need supervision.
Cat Cuddlers - our kitty cats need loving just like the dogs
Bathers and Groomers - everyone feels better after getting their hair done. Dogs are no different and freshly groomed pups get adopted faster.
Handyman - are you pretty handy? Do you have additional supplies from an old job? We always have projects!
Laundry - If you can you wash, dry and fold - we need you!
Fund-Raising Events
Our yearly Special Fund-Raising Events, like "Whiskers and Wags" & "Strut your Mutt", have many opportunities to volunteer. Just check out our Event page for locations and times.
Fostering
Humane Society of Cedar Creek Lake needs the help of people who can volunteer to foster dogs/cats/puppies and/or kittens. During April through October we see a large upsurge in pregnant dogs and cats being brought into the shelter as well as litters without moms. This is what we call puppy and kitten "season". Additional help is requested to care for these moms/babies during this time.
The shelter environment with dogs barking, people coming and going can be very stressful for a pregnant or nursing mom and her litter.
If you have the time, desire and resources to foster even one litter, that can mean the difference for them. Once the litter has been weaned, the foster family notifies the shelter and Mom is set up with a spay date and then available through the shelter for adoption. Puppies and kittens stay on in the same foster home if possible, at least until adoptable age/size, I.e. Kittens over 3 pounds etc.
For more information about the Humane Society of Cedar Creek Lake Pet Foster Program please contact us – 903-432-3422. Or fill out the Foster Application by clicking the button below.